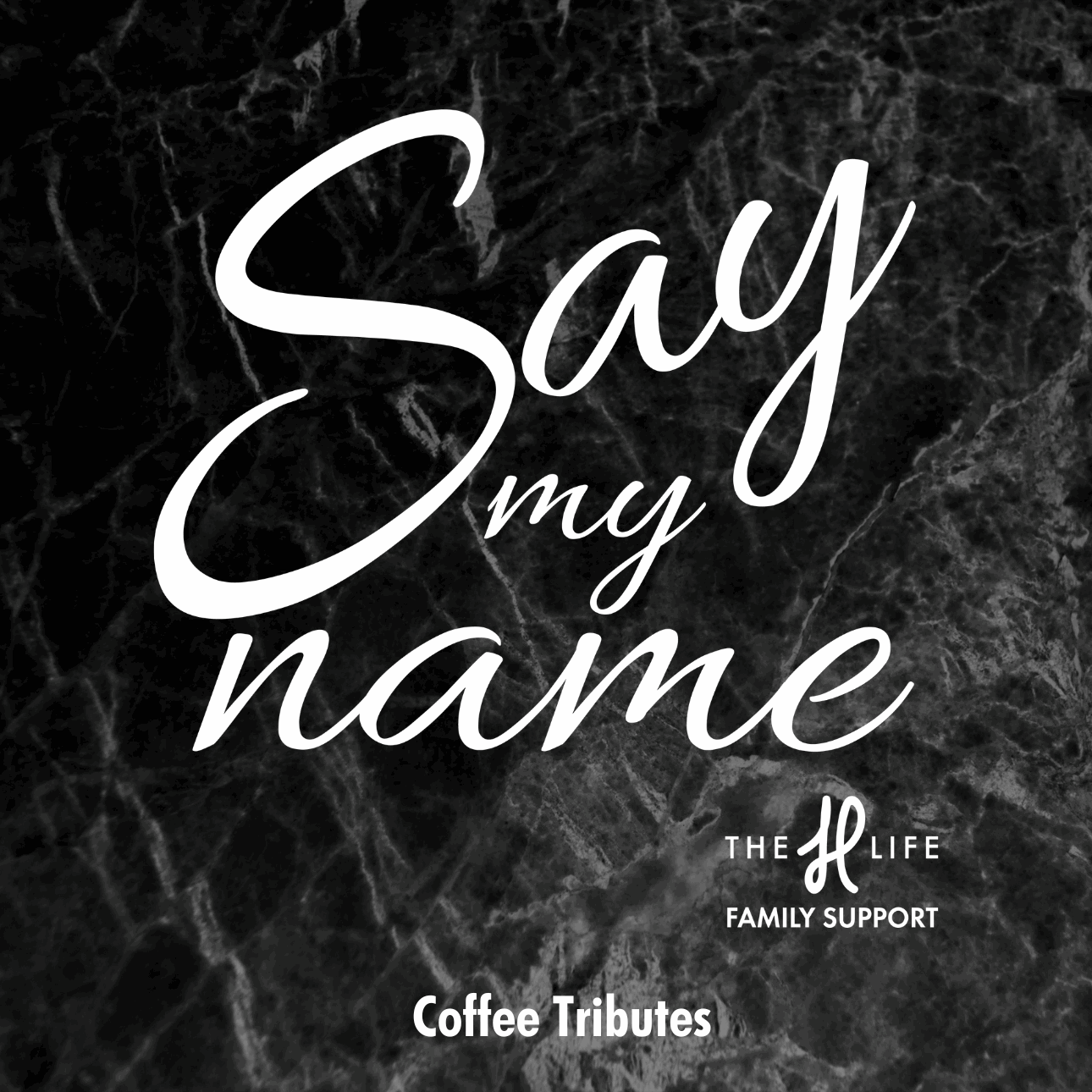 Interested in Being a Part of Say My Name?
Say My Name is dedicated to telling the stories of the brave warriors who have fought DIPG/DMG Pediatric Brain Cancer. Each month, we tell new stories and put together new boxes.
If you or someone you know is interested in having a box dedicated to your loved one's story, please fill out the contact form below.
Say My Name Interest Form