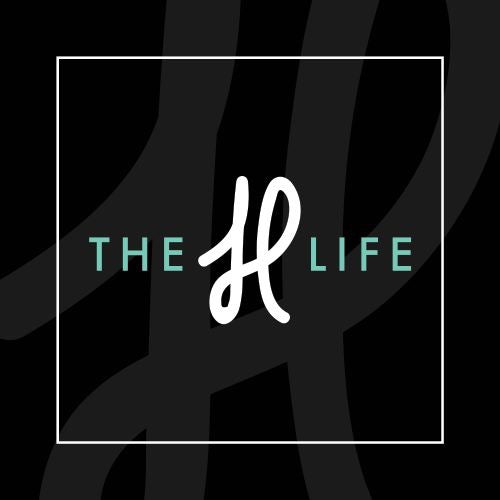 A New Kind of Success Story
We make awesome things.
You buy them.
Your purchase supports our mission of fighting DIPG/DMG Pediatric Brain Cancer.
Shop Now
How It Works
100+ Varieties Of Products

We partner with roasting houses, tea curators, creators, and makers to provide a wide range of high-quality products.

Building Community

We partner with parents and families who are overcoming the impossible to tell their stories, fund their projects and build a sense of community.

Freshly Roasted

All of our coffee is freshly roasted from local roasters to ensure maximum flavor and quality. Please allow up to 1 week before your order ships.

Hand Packaged

Each order is carefully packaged by hand, to give your order attention to detail and quality control.

Making An Impact

Proceeds from each order go directly to making an impact in the lives of those who have been effected by DIPG, and pediatric brain cancer.
Say My Name
A special tribute dedicated those who have fought the impossible - DIPG/DMG & Pediatric Brain Cancer.
Changing Brands Can Save A Life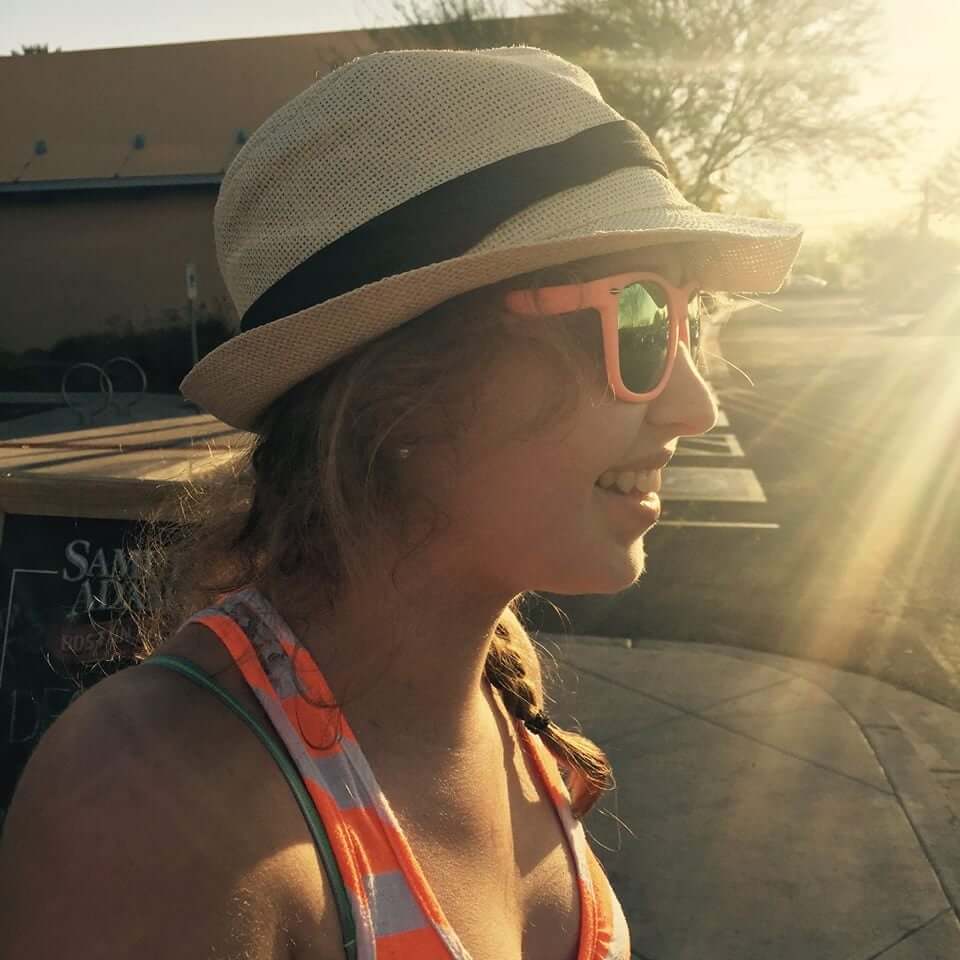 About The H Life
The H Life began after Heather Serafin was diagnosed with DIPG in 2013. Despite her active and healthy lifestyle, Heather's diagnosis left her and her loved ones wondering how someone in such great shape could be afflicted with such a devastating cancer.
Sadly, every year around 300 children are diagnosed with DIPG, which has a survival rate of nearly zero percent due, in large part, to a lack of funding for pediatric cancer research.
The H Life is committed to funding research, raising awareness, and supporting families affected by DIPG through the sale of coffee and tea products.
Heather's legacy continues to inspire the brand's mission to bring hope, strength, mercy, and encouragement to those who are facing seemingly impossible circumstances.
Learn More About The H Life
Hear From Our Customers
You are awesome. The H Life is awesome. Say My Name is awesome. Thank you for all that you do to support families and build partnerships so we can fight DIPG/DMG together. I'm thankful to have you, our blueberry chocolate coffee, and Cancer Does Not Define Me shirts to put in our Bright Boxes just to name a few.

- The Optimistic Angel (Keeping A Light for Kallie)

I love the (Say My Name) box and it was worth the wait!! This made me heart happy and sad all at the same time! Thank you for supporting Lillian's cause and the research to help rid childhood cancers - NO CHILD SHOULD EVER DIE FRIM SUCH A HORRIBLE DISEASE !! I will order again Thank you for the most perfect box

-Sherry Tipton

I must admit, I'm addicted. The flavors are fantastic, no sugar just creamer iced or hot, and all goes to a great cause... I'm not a fan of straight coffee no sugars or even honey and yet I can drink this all day especially in one if their special tumbler with their design. Keeps my drink cold all day. Definitely a must try.

- Janice Wegner